Product Overview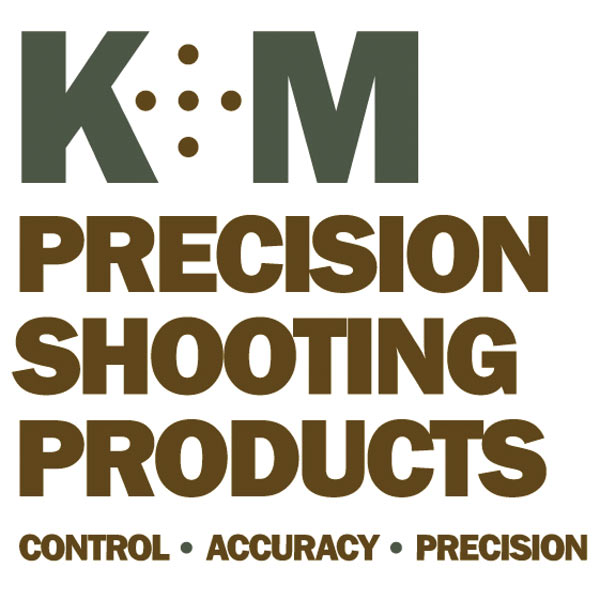 The Pilot Jack is used to assist setting the pilot position on the K&M Neck Turning Tool to achieve the proper cut into the case shoulder.
Installation: Install the Pilot Jack on the bottom edge of the Neck Turner body and tighten the clamp screw. The thumb screw aligns to the shank end of the pilot and allows for easy positioning of the pilot in the neck turner body during the set-up phase.
Made In
Was this information helpful?