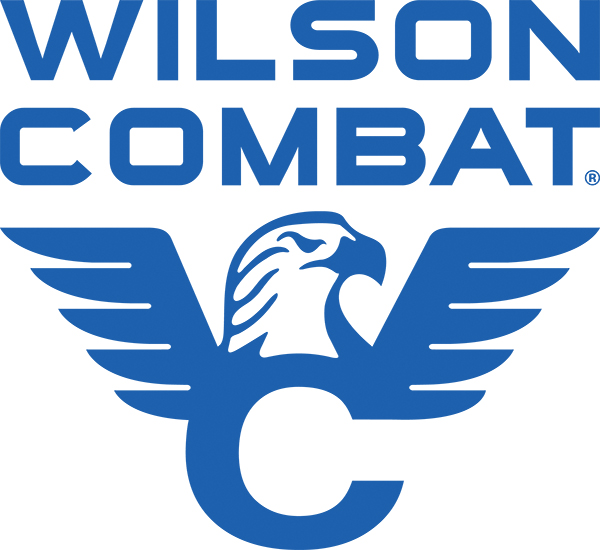 Wilson Combat has long been known for quality 1911 parts and has now brought those same standards for quality to the AR-15 market. These AR-15 barrels are constructed to exacting standards out of Type 416R Stainless Steel for extreme accuracy and longevity. Wilson Combat barrels are made to mil-spec standards to fit a wide array of accessories. Whether building a new rifle or upgrading an existing AR-15, consider these barrels for the quallity you expect from Wilson Combat.

Technical Information


Muzzle Threads: 1/2"x28.
Contour is a 0.675" barrel stepped down to 0.600".
Gas Block Diameter: 0.750"
Gas Tube Length: Mid-Length