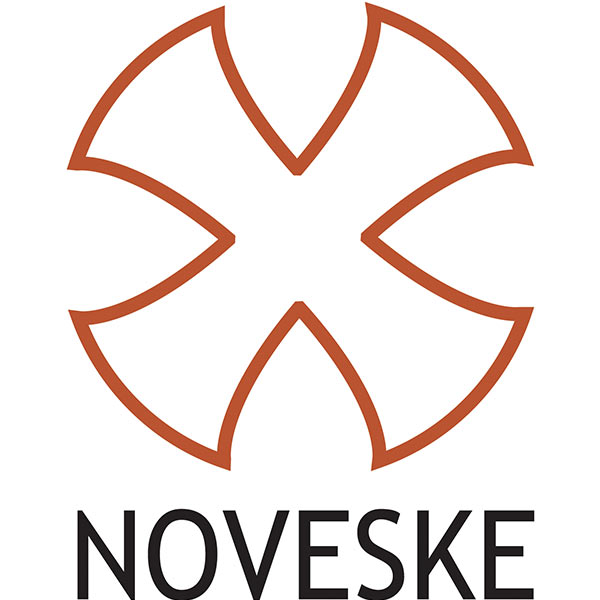 Noveske's Stainless Steel AR-15 Match Barrels in 300 AAC Blackout are perfect for wringing the most accuracy and performance out of this unique new cartridge. Composed of 416R stainless steel that's hardened to 30 RC, the barrel has a medium contour, bead-blasted satin finish, M4 extended feed ramps, and is threaded at the muzzle for the addition of flash hiders, muzzle brakes and/or sound suppressors. Each barrel is shipped with a pinned, low profile gas block, gas tube and barrel extension.
The barrel's pistol length gas system provides optimal reliability with subsonic ammunition while suppressed, and supersonic ammunition while unsuppressed. While supersonic ammunition may also function with a sound suppressor installed, subsonic ammunition fired without a sound suppressor may cause cycling problems.
Specifications:
Length: 10.2"
Material: 416R Stainless Steel
Contour: Medium
Chamber: 300 AAC Blackout
Twist Rate: 1 in 7"
Chrome Lined: No
Finish: Bead-Blasted Satin Gray
M4 Feed Ramps: Yes
Muzzle Thread Pattern: 5/8"-24
Gas Port Location: Pistol
Exterior Diameter at Gas Port: 0.750"
Extras: Low Profile Gas Block, Gas Tube
Weight: 21.5 oz
Technical Notes:
Noveske Match Stainless Barrels use a proprietary 1" long gas block that comes installed from the factory. Standard AR-15 front sight bases (1.9" long) are NOT compatible.
This barrel is optimized for shooting both subsonic rounds with a suppressor and supersonic rounds without a suppressor. The barrel is also reliable when shooting supersonic rounds with a suppressor attached. It may not cycle subsonic rounds reliably without a suppressor installed at the muzzle.
Please Note: An "AR-15 Pistol" barrel is less than 16" in length. Pistol barrels are only for use on AR-15 pistol lowers and legal Short-Barreled Rifles. Other configurations may violate Federal law.
Made In {{countryOfOrigin}}