Product Overview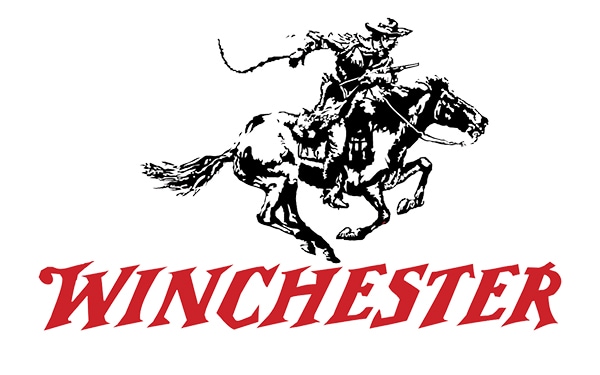 Winchester Varmint X ammunition was designed for the rapid-growing sport of varmint and predator hunting. Predator hunting continues to grow in popularity, but so do the number of areas, particularly in the West, that require the use of lead-free bullets. Winchester added a lead-free option to its Varmint X line of predator-dedicated ammunition called Varmint X Lead Free. Varmint X Lead Free is built with a similar zinc-core technology utilized in Winchester's Super Clean pistol ammunition. What's more, this technology helps keep the ammunition more affordable for those hunters looking to engage in high-volume shooting either at predators or on the range. Varmint X Lead Free provides an affordably priced, high-performing option for predator hunters looking for accuracy and devastating terminal performance. This ammunition is new production in reloadable brass cases.
Made In

United States of America
Was this information helpful?