Product Overview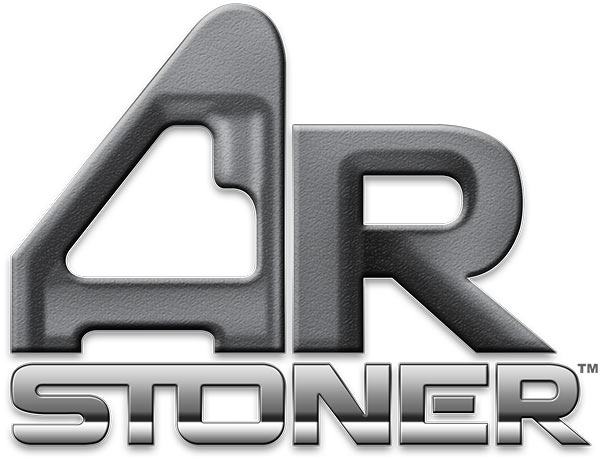 1
Year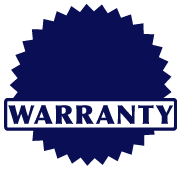 MidwayUSA Exclusive Brand Warranty
This AR-STONER™ AR-15 22 Nosler Heavy Contour Barrel is perfect for hunting and competition. This popular barrel is chambered in 22 Nosler. The 22 Nosler's case design takes advantage of the AR-15's unparalleled modularity, making the conversion from a standard 223 Remington/ 5.56 NATO to the 22 Nosler® simple, requiring only a swap of the upper to the new chambering and switching out to a 6.8 Rem SPC magazine. This effortless two-step retrofit will allow shooters to experience the 22 Nosler's performance, while still being able to use their existing 223 bolt carrier group.
This heavy contour barrel is manufactured from 416R Stainless Steel and has a 1 in 8" twist. It is fluted along its length for greater stiffness, faster cooling and reduced weight. Additional features include a rifle length gas port, M4 feed ramps and 1/2"-28 threaded muzzle. Barrel extension and locator pin are both included and installed at the factory.

Made In

United States of America
Was this information helpful?