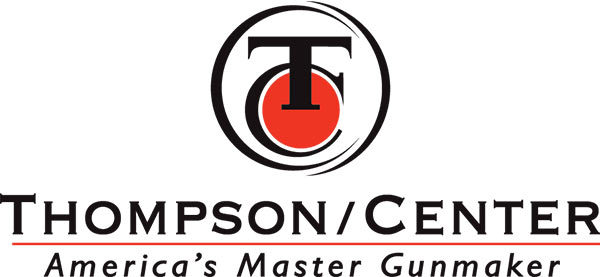 The Thompson Center Northwest Explorer is a unique new muzzleloader designed to be compliant with regulations in Washington, Oregon and Idaho. It features an exposed breech system, uses #11 caps for ignition and has metal sights to meet all legal regulation. The 1:48" twist is ideal for use with Thompson Center Maxiballs and the QLA muzzle makes loading them easy. If you have been waiting for an in-line muzzleloader that meets the regulations of Idaho, Oregon or Washington then your wait is over.
Technical Information
28" blued Thompson Center barrel
Quick Load Accurizor
Breech plug uses #11 caps
Adjustable metal sights
42" overall length
7 lbs
14" length of pull
Meets legal regulations for Idaho, Oregon and Washington
Attention!
Please understand that we cannot accept returns on Black Powder Rifles or Pistols that have been fired or altered. If you have fired or altered your Black Powder Rifle or Pistol and find it to be defective, you must return it to the manufacturer for warranty service.
Made In {{countryOfOrigin}}