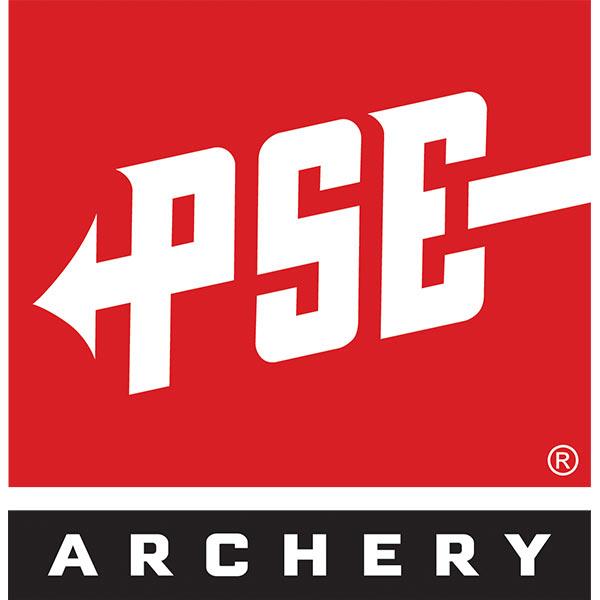 Features
Great for snap shooting
Package includes everything you need
Durable, maneuverable design
We know who you are. For you, bowfishing is more than just an off-season hobby, it's a passion. Well PSE made a bow just for you - the Tidal Wave. Engineered with a constant draw weight for snap shooting, a 32" axle-to-axle length for maneuverability, and a durable design able to handle extreme conditions, the Tidal Wave is the ultimate bowfishing bow.
Package includes: AMS bowfishing reel with line, Snap Shot rest, 2 bowfishing arrows with safety slide and bowfishing points.
Technical Information
Axle to Axle Length: 32"
Brace Height: 6"
Draw Length: up to 30"
Mass Weight: 3.3 lb
Draw Weight: 40
Finish: Reaper H2O camo
Kit Includes
AMS Bowfishing reel with line
Snap Shot rest
(2) bowfishing arrows (with safety slides and point)
Made In {{countryOfOrigin}}