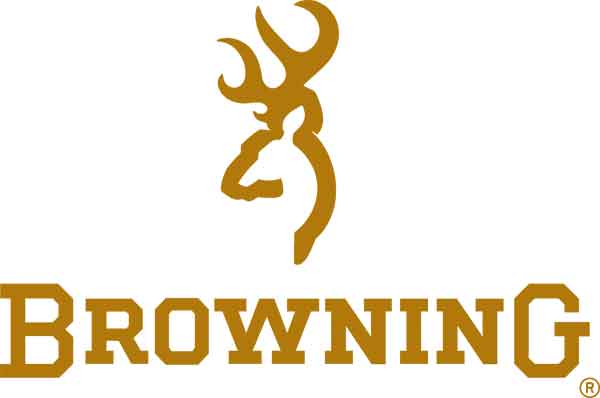 If you're looking for a handheld lighting device that is both non-descript and powerful, the Browning High Power Pen Light is just what you need. Three to four times brighter than any other pen light currently offered on the market, the High Power boasts an impressive maximum output of 85 lumens. A super bright Rapid-Strobe setting can be used for personal safety and signaling. Being bright is not the only difference that sets it apart from the competition, this flashlight is also very durable as its construction is all-aluminum and uses O-ring to make the unit water resistant. A cleverly designed pocket clip which can hold tightly to various types of clothing material is included to provide the user with a secure, convenient means of carry. Bore light adapter included.
Technical Information
Bulb: Cree XP-C LED
Light Output: 10-85 Lumens
Run Time: On high, 2 Hours; On low, 20 Hours
Battery: Two AAA Alkaline
Material: Aluminum
Length: 5.9"
Color: Black
Made In {{countryOfOrigin}}