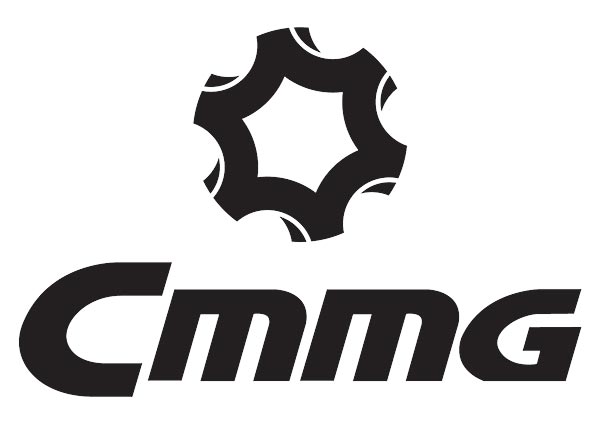 Perfect for high volume training and practice, the CMMG 22 Long Rifle AR-15 Conversion Kit allows for inexpensive target shooting using an existing 223 Remington host rifle. With the conversion unit installed, the rifle fires and functions as it normally would when using standard centerfire ammunition, with the only difference being that the bolt does not lock to the rear after running the magazine dry. There is no significant change in the gun's weight or balance, and since all controls and accessories remain the same, training with the conversion unit is quite valuable since the skills and manipulation familiarity gained using it translate easily when the gun is converted back to its centerfire format. As an added bonus, in a short amount of time the CMMG Rimfire Conversion Unit can pay for itself in ammunition savings!

Installation is incredibly simple and is achieved by replacing the original bolt carrier assembly with the drop-in conversion unit and using a compatible rimfire magazine. No permanent modifications are required. Includes one 10 Round Evolution Magazine. For Semi-Auto AR-15's chambered in 223 Rem/5.56 NATO only, kit is NOT for use with full auto M-16's. Works with CMMG and Black Dog Machine Rimfire Conversion Magazines.

NOTE: Rimfire conversion kits are NOT compatible with Gas Piston equipped AR-15's.

Made In {{countryOfOrigin}}