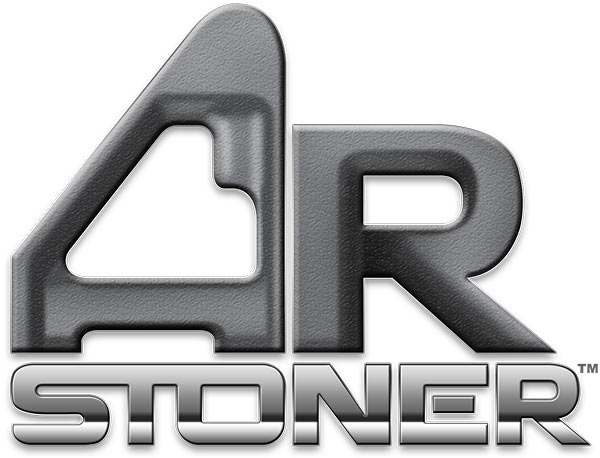 The AR-Stoner 100-Round drum magazine is the ultimate shooting accessory for your AR-15. Utilizing two drums, the magazine alternates feeding from both sides to create a lower vertical profile and balanced center of gravity. This system includes the drum, magazine loader, carrying case and a small bottle of graphite lube.
Technical Information:
Capacity: 1-100 rounds

Feed Rate: Variable, up to 1,500 rounds/minute

Dimensions: 9.85" x 1.60" x 3.13"

Weight: 2.2 lbs

Material: Filled thermoplastic housing; Non-corrosive steel
Cleaning:
Dirt, sand and gravel: Use a soft cloth, flush with clean water or compressed air

Mud, Sand, Silt: Soak in water (with detergent if desired) to saturate deposits and flush with clean water

Oil and grease: Use rubbing alcohol or detergent and flush with clean water.

Made In {{countryOfOrigin}}