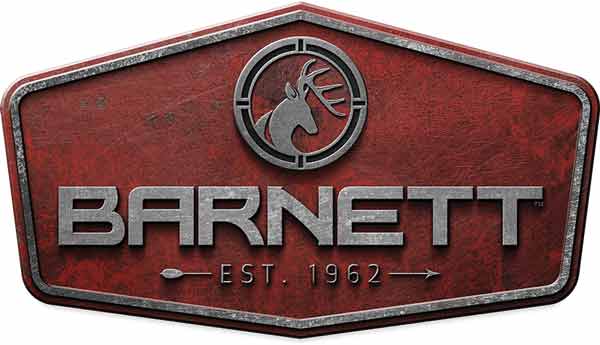 Speed: 350 fps
Weight: 8-1/2 lbs
Shoot Through Stirrup Design
116 ft-lbs of kinetic energy
The Penetrator from Barnett is designed to deliver raw, bone crunching penetration to help you harvest more game and be more successful in the field. The penetrator features Barnett's patented magnesium riser design which delivers serious strength without excessive weight and the new AVI limbs and foot stirrup for a silent shot. Raw power and a silent shot make the Penetrator the ideal choice for the serious crossbow hunter. This combo includes a 4x 32mm multi-reticle scope, quiver, and 3 bolts with field points installed.
Features
Patented magnesium STR riser
Barnett Performance Proven laminated limb
AVI foot stirrup
GAM composite stock
3-1/2 lb trigger
Crosswire performance strings
Rope cocker included
Technical Information
Speed: 350 fps
Kinetic Energy: 116 ft-lbs
Draw Weight: 175 lbs
Power Stroke: 12"
Overall Length: 37"
Axle to Axle Width: 24"
Weight: 8-1/2 lbs
Bolt Length: 20"
Sight: 4x 32mm multi-reticle scope
Package Contents
Barnett 4x 32mm multi-reticle scope
Detachable 3-arrow quiver
Three 20" crossbow bolts with field points
Made In {{countryOfOrigin}}