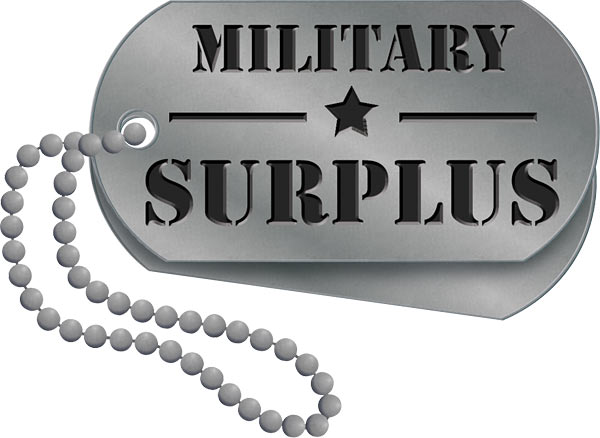 Our buyers have procured a very limited supply of surplus 30-06 Springfield ammunition and we are excited to offer it at a great value to our customers. This ammunition was available from 2002 to 2005 when 45 million rounds were sold in the US. Shooters of previous lots have touted the ammunitions' consistency and accuracy. The supply of surplus 30-06 ammunition is rapidly shrinking and demand is at an all-time high. Don't delay!

Manufactured in the Dongrae (Pusan) Republic of Korea Army plant, this M2 ball surplus ammunition carries the KA headstamp. KA headstamp ammunition has mildly corrosive primers and requires the cleaning of the firearm after firing. Corrosive primers contain traces of salt that attract moisture, but are easily removed by using hot soapy water and then cleaning and oiling as normal. Each vintage 30 caliber ammo can contains approximately 250 rounds in the original metal linked configuration. The rounds may easily be delinked by pushing them back out of the links. This ammunition is boxer primed with military crimp in brass cases. Item # 187684 is mixed headstamp with mostly boxer primers, but may contain an occasional berdan primer.

Note:

Each can contains approximately 250 linked rounds
Rounds may exhibit the expected mild patina and minor cosmetic blemishes of vintage surplus linked ammunition.
Technical Information
Caliber: 30-06 Springfield
Bullet Weight: 150 Grains
Bullet Style: Full Metal Jacket
Primer Style: Corrosive Boxer - Product # 187984 may contain an occasional berdan primer
Made In {{countryOfOrigin}}