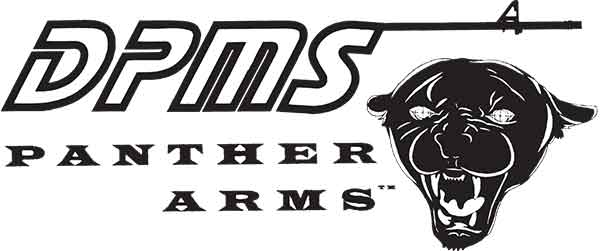 This drop-in upper will attach to virtually any standard AR-15 lower receiver. Comes complete with charging handle bolt and bolt carrier assembly, it is ready to pin to a complete lower assembly without modification. Barrel is right hand twist button rifled. The 5-1/2" flash hider is permanently attached to the 11-1/2" barrel in order to reach required length limits. The front sight includes a bayonet lug. This upper features an AP4 style handguard that utilizes 15 internal fins, rather than the standard aluminum double-shield, for heat dispersion. These unique fins, while dispersing the heat generated by rifle fire, also provide unsurpassed strength and rigidity for the handguard. Externally, the AP4 "GlacierGuards™" feature 15 ribs that mirror the internal fins, and provide the shooter an enhanced grip. AP4 "GlacierGuards" accommodate barrels with diameters less than one inch, namely the military AP4 contoured barrel and the industry standard heavy barrel. Made of a high tech, temperature resistant polymer that withstands temperatures greater than 500 degrees which allows the handguards to resist over-heating after fully-automatic fire for over 200 rounds. The fiber-reinforced polymer provides additional strength and rigidity and keeps the handguards' weigh at one half pound per pair.

AR-15 Hammer and Trigger Pin Dimensions:

Some Colt® AR type rifles have been manufactured with hammer and trigger pins and holes which are approximately .176" in diameter. These are referred to as "large pin" Colts. This was done to eliminate the chances of someone putting M16 fire control parts into an AR receiver. This is not found in all Colt models, just some.

All other AR type rifle manufacturers have stayed with the .156" diameter hammer and trigger pins and holes, or "small pin" which is the same spec used in all military M16 rifles.

Measure your pins or the holes in your lower receiver to determine if you have a "small" or "large" hole Colt&reg AR

Made In {{countryOfOrigin}}