Product Overview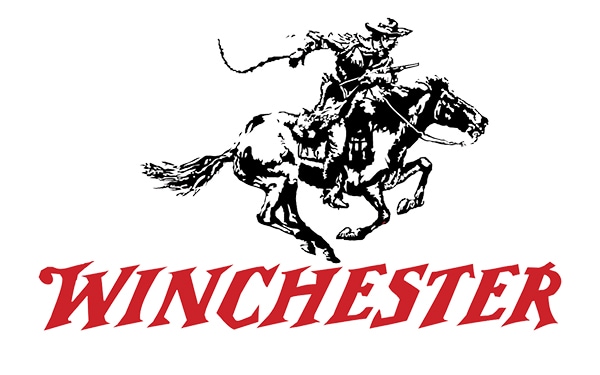 With a growing number of new shooters entering the market every day, Winchester developed a line of ammunition to aid in the selection process as well as make it easier to shoot. The W Train & Defend series provides more than enough stopping power with less recoil making it a great choice for new or recoil-sensitive shooters.
The W Train & Defend ammunition was designed to be a shooting system giving consumers a straightforward process when choosing training and personal defense ammunition. The Train series features reduced recoil training ammunition, lead-free primers for improved indoor range acceptance and ballistics to match their Defend counterparts. These target rounds feature brass shellcases with full metal jacket bullets and a prominent "T" on the box to make them easily distinguishable from the Defend ammunition.
Please note: While the W Defend 45 ACP round is loaded to be slightly reduced versus other Winchester 45 ACP defense loads the W Train, being ballistically matched to the W Defend load, is actually slightly higher velocity versus Winchester USA 45 ACP 230 Grain FMJ training loads.
Made In

United States of America
Was this information helpful?