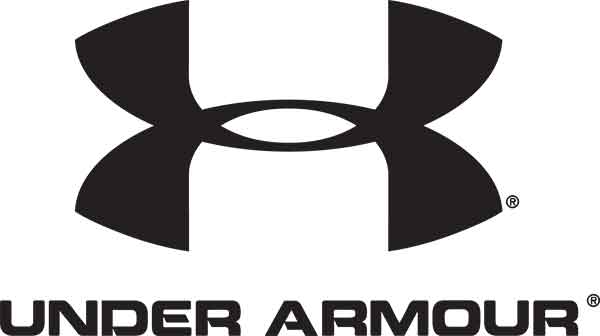 Features:

Large game pouch

Durable cotton/nylon construction

Internal shell holders

Regular fit

The Prey Game Vest combines classic Under Armour quality with a game vest that is both comfortable and functional. Constructed of 100% cotton, with nylon overlays, this vest is tough enough to handle the harshest briar patches. An oversized game pouch allows you to store your birds or small game, while the blaze orange upper will help ensure your safety in the field. A four pocket design allows you to keep essential gear close at hand, while internal shell holders make for easy ammunition storage.