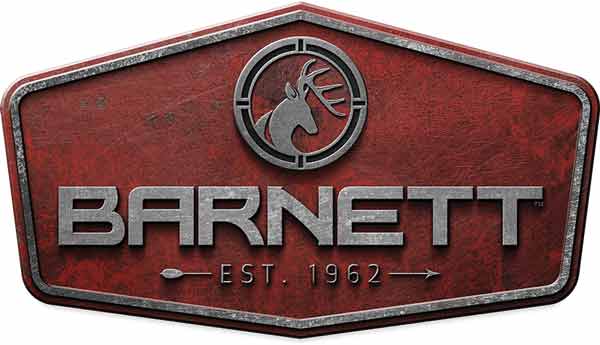 Speed: 320 fps
GAM Composite stock
Veloci-Speed high energy wheel
Realtree Hardwoods HD Camo
With speed, performance and comfort in mind, the Barnett Wildcat C5 features a lightweight GAM composite stock, thumbhole grip, vented quad limbs and the "Veloci-Speed" high energy wheel assembly. This crossbow comes in a package with a quick detach quiver, four 20" arrows with practice points, and a 4x 32mm Multi-Reticle crossbow scope. This is the perfect crossbow for those on a budget or those just getting into crossbow hunting.
Features
GAM composite stock
Ergonomic Pistol Grip Stock
Realtree Hardwoods HD Camo
Synthetic string and cable
Made in the USA
Technical Information
Speed: 320 fps
Kinetic Energy: 91 ft-lbs
Draw Weight: 150 lb
Power Stroke: 13"
Length: 35-1/2"
Axle to Axle Width: 26-3/4"
Weight: 6-1/2 lb
Bolt Length: 20"
Sight: 4x 32mm multi-reticle scope
Package Contents
Barnett 4x 32mm mulit-reticle crossbow scope
Detachable 4-arrow quiver
Three 20" crossbow bolts with field points
Made In {{countryOfOrigin}}