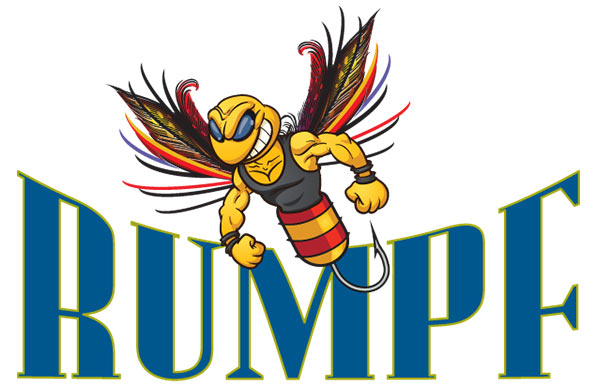 A collection of true stories, this book follows incidents where ordinary citizens protected themselves against criminals with firearms. Stories involving home defense, armed defense at work, and armed defense in a public place are all covered. Published in 2006. 250 Pages - Softcover.

Summary of Material (from the publisher):
This collection of true stories examines incidents involving the use of firearms by ordinary citizens for personal protection against criminals. Three basic types of events are discussed: armed defense at home, at work, and in a public place. Each episode is explored in detail, with a look at the citizen involved as well as how their defensive actions aided them or could be improved. From convenience-store robberies to police arrests gone awry, these stories provide memorable reminders of firearm self-defense dos and don'ts.
Notes: Paperback, 5 1/2" x 8"

Made In {{countryOfOrigin}}