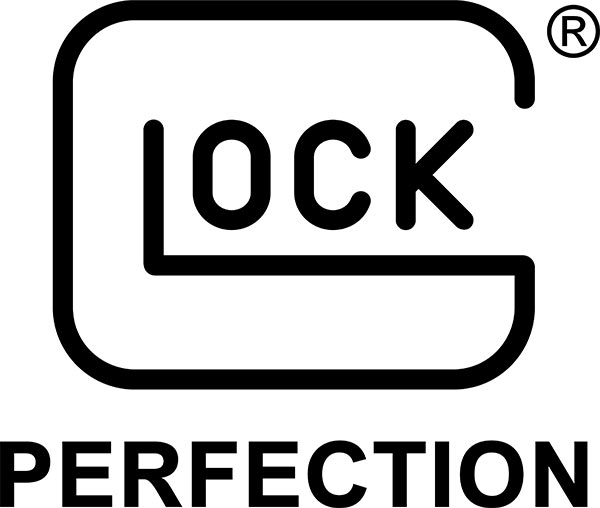 Factory sights fit any Glock.

Technical Information

Notes:

Glock rear sights are interchangeable across all Glock handguns
Standard factory sight heights:

9mm Luger, 40 S&W, 357 Sig, 380 ACP is 6.5mm (.256")

45 ACP, 10mm is 6.9mm (.27")

A change in sight height by one increment, for example from .256 to .27, will result in a shift of approximately 2" (higher) at 25 yards, given no change to the front sight.

Glock recommends the use of their rear sight mounting tool for installation.

Made In {{countryOfOrigin}}