Product Overview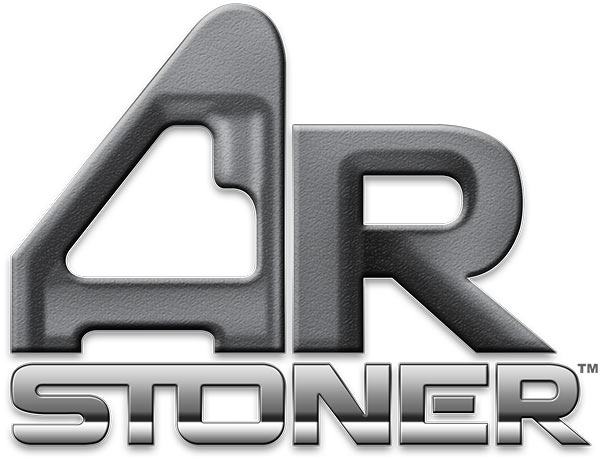 1
Year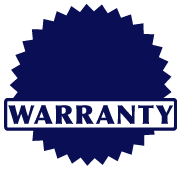 MidwayUSA Exclusive Brand Warranty
The AR-STONER™ SDM-R Contour AR-15 Barrel is based on the barrel used on the U.S. Army SDM-R (Squad Designated Marksman Rifle). Designed to greatly increase the lethality of the traditional Infantry Rifle Squad by adding a fully-funcional rifleman that can also engage point targets at extended ranges the Squad Designated Marksman Rifle required U.S. Army Armorers to adapt competition winning rifles for the rigors of combat. This barrel is Wylde chambered and features a 1 in 8" twist for shooting match-type bullets to extended ranges with supreme accuracy. The 223 Wylde chamber was designed by noted AR-15 competitor Bill Wylde for use with competition 223 Remington loads. This chamber works with cartridges having an overall length of 2.445, as opposed to the SAAMI specifications of 2.260" for 223 Remington and 2.550" for 5.56x45mm NATO. This barrel is manufactured from 416 stainless steel and features a threaded muzzle.

This 20" Fluted HBAR Contour Barrel is manufactured from 416R Stainless Steel and uses 5R Rifling with a 1 in 8" Twist. Like the SDM-R Barrel it is based off of, it is fluted along its length under the handguards for greater stiffness, faster cooling and reduced weight. Additional features include a Rifle Length Gas Port, M4 Feed Ramps and 1/2"-28 threaded muzzle. Barrel extension and locator pin are both included and installed at the factory.

Made In

United States of America
Was this information helpful?