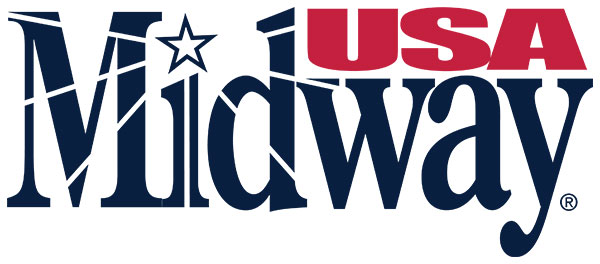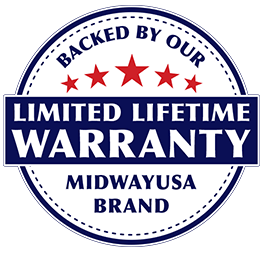 The MidwayUSA Silicone Impregnated Gun Cleaning Cloth is so much more than just a gun cleaning rag. This miracle product was designed for use on virtually any metal, wood or plastic surface and serves as both a cleaner and a preservative. Impregnated with silicone for the ultimate in rust prevention and tarnish removal, this non-abrasive cotton cloth has hundreds of uses around the home or shop.
Use one:
In your range bag for wiping down your firearm after a day at the range.
In your hunting pack to help prevent rust and tarnish on your firearm or favorite hunting knife after one of those cold wet days afield.
In your gun safe to wipe down your valuable firearms before prolonged storage.
In your tool box or at your workbench to keep your tools rust free and looking like new.
This wonder product is so easy to use, just take it out of its plastic storage bag, wipe down the item you want to protect and put it back in its storage bag. It is really just that easy. Pick up a few of the MidwayUSA Silicone Impregnated Gun Cleaning Cloths and store one everywhere you use a firearm, tool or knife. You will be amazed at how effective such a simple, inexpensive cloth can be!
Technical Information:
Excellent For:
Firearms
Tools
Knives
Reloading Equipment
Perfect for following up after using the MidwayUSA Rust and Lead Remover Gun Cleaning Cloth

Dimensions: 13-¼" x 15-¼"

Made In {{countryOfOrigin}}