Product Overview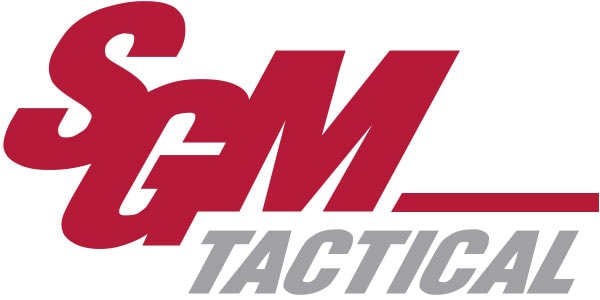 SGM Tactical is a company founded on the belief that using modern manufacturing processes, better products could be designed. The Computer Aided Drafting systems used to create a higher quality magazine led to an ability to produce many items to a higher standard. All SGM Tactical products are manufactured in an ISO 9001:2000 approved manufacturing facility.

This 12 gauge flash suppressor is designed to screw onto the muzzle of a Saiga shotgun. The Saber Boss design is effective at reducing muzzle signature, especially useful in low light situations. The vents in the body of the brake disperse the muzzle flash and the prongs on the end can be used as a compliance device, if desired. The 4140 steel is hardened to a 40 Rockwell hardness for durability. The black oxide finish and gold lettering makes for a pleasant looking accessory as well.


Made In
Was this information helpful?