Product Overview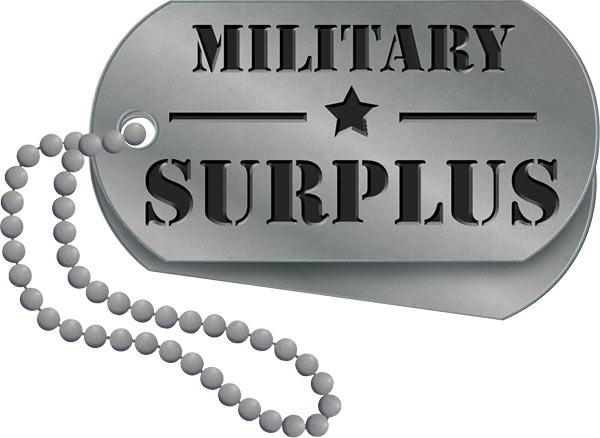 Features
Screw on cap
Space saving compression design
Durable polymer construction
Lightweight
These Military Surplus Canteens are 100% authentic and offer a great way to stay hydrated in the field. A huge storage advantage over rigid canteens, these canteens are made from a polymer material allowing them to be compressed down when not in use. Whether you are in the field, walking between water sources, at camp, or doing yard work, these canteens will allow you to stay hydrated.
Note:
Grade 1: Excellent to New/Unissued – All Military Surplus Canteens are US Government Issued products and are rated in excellent to new/un-issued condition. Products may be outside of original manufacturer's packaging, but they will show minimal or no signs of wear.
Grade 2: Good to Very Good – Products may show signs of light wear or fabric/material may be faded/scratched and names may be written on the canteen (or pouch if applicable). The cap maybe missing the snap closure on top, but retain 100% of their original functionality.
Grade 3: Fair to Serviceable – These will show signs of heavy use and may show signs of fading and dirt. Products may have small imperfections, but all snags/tears/burns/holes will be less than 1/2" in size. Product may be missing snaps, straps, or clips.
Made In
Was this information helpful?