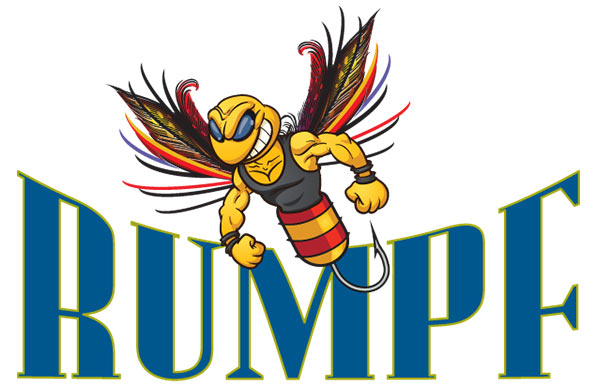 By Chandler and Chandler. The "Death From Afar" series takes an in depth look at all aspects of military sniping in recent conflicts. Centered around the Marine Corps sniper, this book contains referential information with compelling stories and insight to captivate the reader from beginning to end. Volume 2 opens with Desert Storm and includes a look at the Marine Corp's current arsenal and tactics. 214 Pages - Hardcover.

Technical Information

Publisher: Iron Brigade Armory
Date of Publication: 1999
Number of Pages: 214

Summary of Material: This five-book series has helped moved military sniping from the shadows into the mainstream of military thought. We put the capabilities and experience on the table for examination so that commanders can see what they have. The series welcomes you aboard and allows you to view the Corps' Snipers from aspects not elsewhere available.

Notes:
Hardcover

Third Edition

Black & White Photographs and Line Diagrams.

Made In {{countryOfOrigin}}