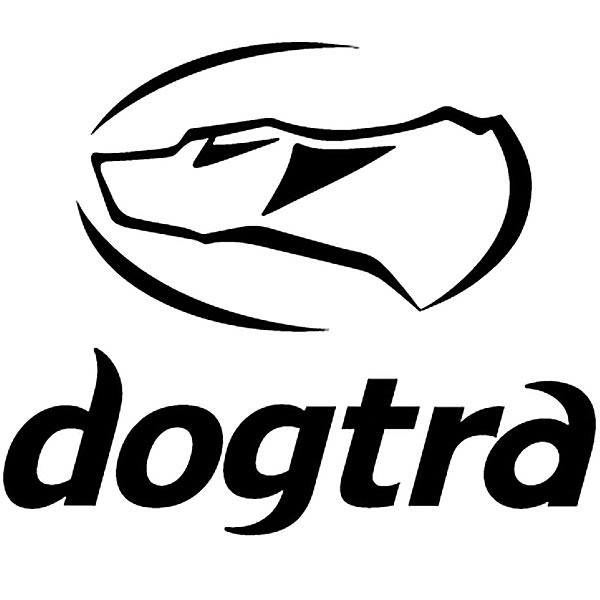 The Dogtra 3502 NCP Electronic Training collar is a professional grade training collar designed for extreme hunting and training conditions. This is a two dog system that allows you to control two different collars from one transmitter. It has an effective range of 1 mile and a rheostat stimulation control with stimulation levels from 0 to 127. Fully waterproof transmitter collar, and receiver are designed to stand up to even the toughest conditions. Rapid charge batteries go from dead to full in less than two hours so you can get back to the hunt as quickly as possible. This is the ultimate training collar for tough hunting conditions.
Product Features: Dogtra 3502 NCP Electronic Training Collar
Easy-to-use ergonomic transmitter.
Rheostat dial allows for gradual increases in stimulation intensity with no jumps between levels (0-127).
Dogtra 3500NCP Super-X has a 1-mile range.
Stimulation types 'Nick', 'Constant' and non-stimulating pager/vibration.
Dogtra 3500NCP Super-X uses a new Lithium Polymer battery that provides a 2-hour rapid charge.
Fully waterproof collar/receiver and transmitter.
No external antenna on the collar/receiver.
One-charger system allows the transmitter and receiver(s) to be charged at the same time.
Over 8000 different identity codes to prevent signal match-up with other e-collars.
Easily visible blue LCD screen displays exact level of stimulation and can be seen in the dark or low light conditions.
Three bar battery life indicator and LED colored indicator to show remaining battery life.
Made In {{countryOfOrigin}}