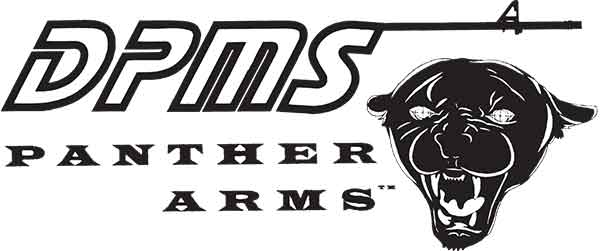 This drop-in upper will attach to virtually any standard AR-15 lower receiver. The DCM model features an A2 forged upper receiver that has been anodized and Teflon coated. The National Match rear sight assembly has dual .030/.040 apertures. Includes a DCM-approved free float handguard. Please note that DPMS advises that this upper receiver may not fit early Colt AR-15 lower receivers unless a DPMS Offset Screw and Nut is used. This upper features free float handguards which are attached to the receiver only and do not contact any point on the barrel. This reduces the chance of accuracy-reducing pressure on the barrel.

AR-15 Hammer and Trigger Pin Dimensions:

Some Colt® AR type rifles have been manufactured with hammer and trigger pins and holes which are approximately .176" in diameter. These are referred to as "large pin" Colts. This was done to eliminate the chances of someone putting M16 fire control parts into an AR receiver. This is not found in all Colt models, just some.

All other AR type rifle manufacturers have stayed with the .156" diameter hammer and trigger pins and holes, or "small pin" which is the same spec used in all military M16 rifles.

Measure your pins or the holes in your lower receiver to determine if you have a "small" or "large" hole Colt&reg AR

Made In {{countryOfOrigin}}