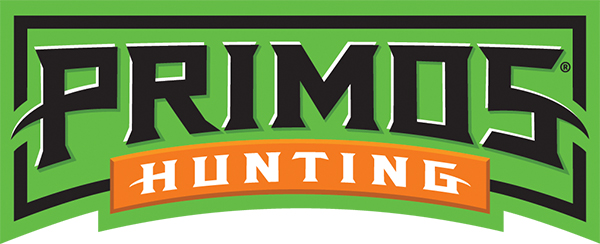 This combo pack from Primos will be deadly on gobblers this season. Primos put together two of their popular diaphragm calls into one pack to make one versatile turkey call pack that will bring them in. The Team Primos Signature Series 2-Pak offers two hand-made mouth calls that are sensitive and easy to operate.
The Chris Ashley call features three super-thin prophylactic reeds with a bat cut top reed. It was designed by Team Primos staffer Chris Ashley to "lean on the side of close-in, soft calling, but not crack when you need volume." This call is a great call for every hunter from beginner to expert, and is sure to help you bring in more longbeards this spring.
The Will Primos call features one latex reed and two super-thin prophylactic reeds with a tuning fork cut in the top reed. This turkey call is great for making loud cuts and works well for close-in yelps and clucks.
Includes:
Chris Ashley-1 Call
Will Primos-1 Call
See Thru Call Case
Four Reed Separators
Features:
Great for different calling situations
Sensitive and easy to blow calls
Everything from soft to loud
Made In {{countryOfOrigin}}