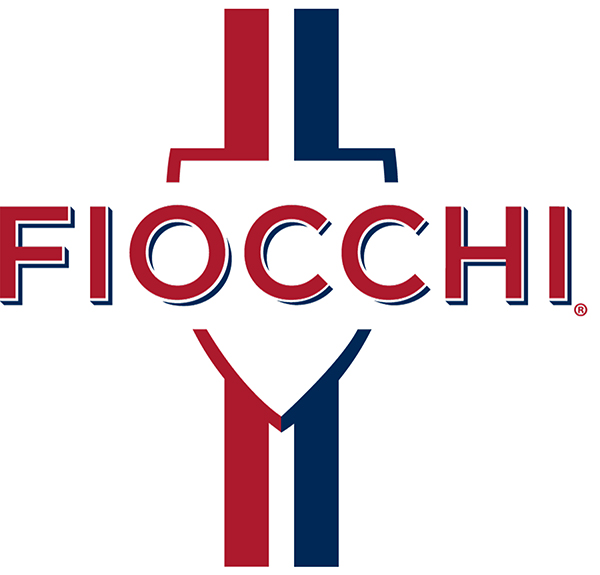 Fiocchi Dove and Target loads were developed as high quality, promotional grade shotshells for the high-volume shooter. Unlike many competitors' promotional grade shotshells, Fiocchi Dove and Target loads feature a brass-based hull which allows for more consistent and reliable feeding and extraction. A one-piece shot cup, cushioned wads, and round, first rate chilled lead shot helps deliver more shell for your dollar. The clean burning powder loaded in Dove & Target shotshells is sure to deliver reliable performance time and time again.

Technical Information

Gauge/Bore: 20
Shell Length: 2-3/4"
Shot Weight: 7/8 oz
Shot Size: #8
Shot Type: Lead


Ballistics Information:

Muzzle Velocity: 1210 fps


Where are Fiocchi products made?
While most of Fiocchi ammunition is loaded at their plant in Ozark, Missouri, Fiocchi is also importing ammunition and reloading components from their plant in Italy because of the high demand the industry has been experiencing. All products are loaded to either C.I.P. or SAAMI specifications.


Made In {{countryOfOrigin}}