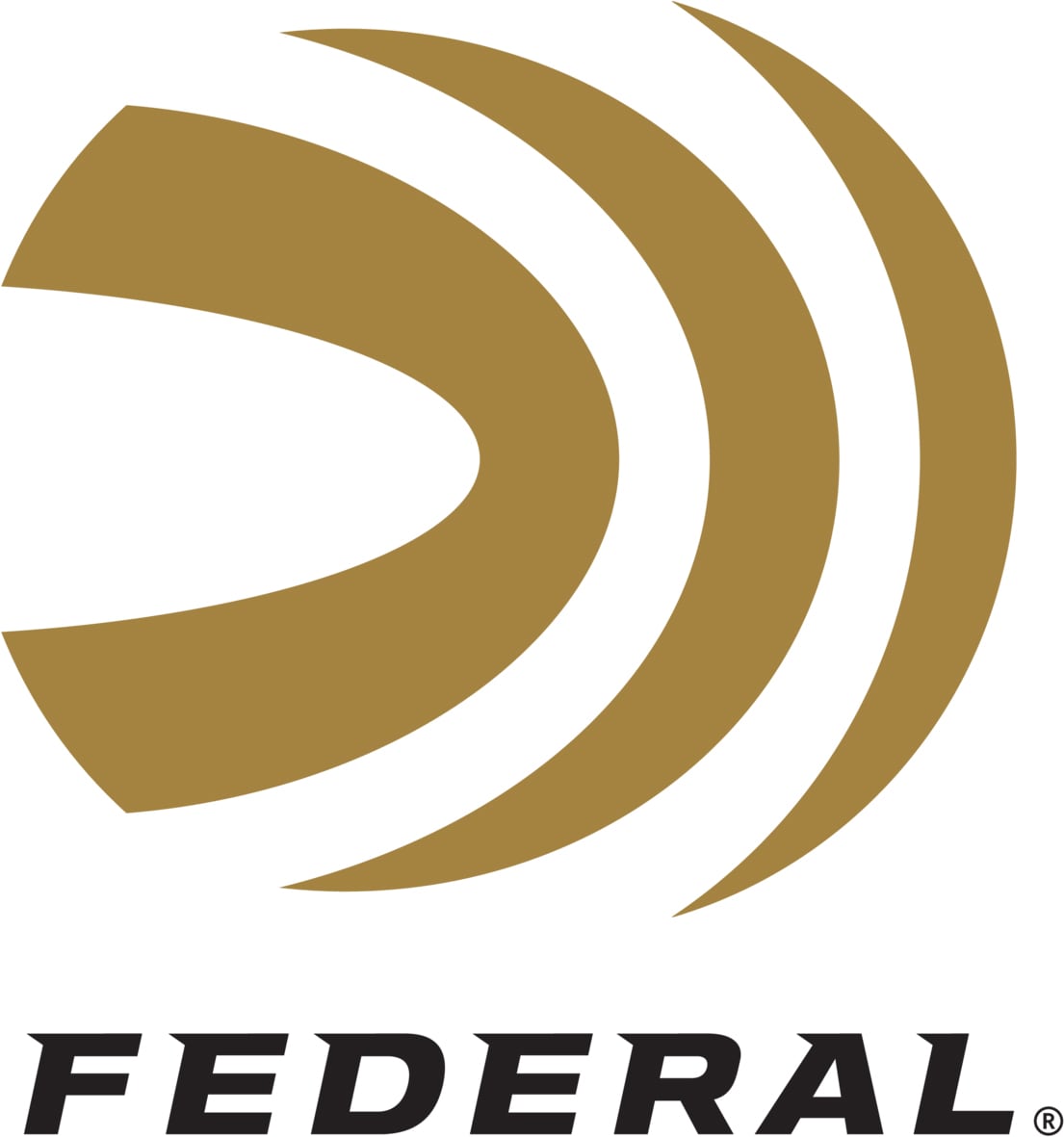 Federal Premium Hyper Velocity ammunition is some of the most technologically advanced sporting rifle ammunition available. Hunters spend all year dreaming of the that once in a lifetime trophy and need ammunition designed for maximum performance and reliability. Loaded with premium Barnes Tipped Triple-Shock bullets and matched with the highest quality powder, primers and brass available. Hyper Velocity ammunition was designed for hunters wanting flat shooting, hard hitting ammunition that will perform when needed and give you the confidence needed to make the shot of a lifetime.

The Barnes Bullets feature a polymer tip, higher ballistic coefficient than similar grain weight bullets for flatter trajectory with less wind drift, greater retained energy at long range and a 100% copper body with rings cut into the shank. Upon expansion four razor sharp cutting petals double the bullet diameter delivering "dead right there" performance. When loaded into Hyper Sonic ammunition the Barnes TSX bullet performs better than a heavier weight bullet in the same load. The higher ballistic coefficient bullet flying at hyper sonic speeds mean the bullet will hit the target quicker with less bullet drop. The TSX bullet has been tested for expansion, toughness and reliability at a variety of different velocity ranges and has performed without fail at the highest and slowest velocities tested. This ammunition is new production, non-corrosive, in boxer primed, reloadable cases.

Notes:

This bullet is certified by the State of California to be in compliance with the California Lead-Free Ban and meets the criteria under the Condor Preservation Act.
Made In

United States of America