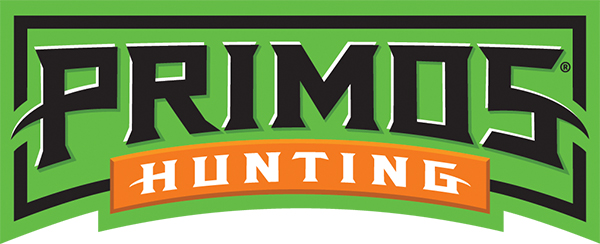 Produces rabbit screams and rodent squeaks to work as a long range caller and close-in coaxer. Simply blow into the call for the raspy scream of the jackrabbit for long distances. Cover the end of the call and continue blowing for the whimpers and whines of injured rodents.

Technical Information

Features:(from the manufacturer)

Two calls in one.
Combination long-range coaxer and close-range coaxer

Blow into the call to reproduce the scream of a rabbit covering long distances

Cover the end of the call while continuing to blow to reproduce the whinper and whines of injured rodents

Made In {{countryOfOrigin}}