Product Overview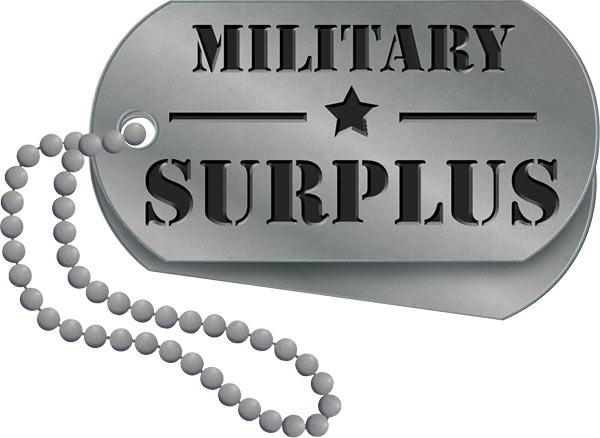 Features
Secure five strap head harness
Central voicemitter for clear communication
Includes canteen drinking system
40mm NATO Filter included
An instant military collectible, this authentic Military Surplus Israeli M15 Gas Mask is a perfect conversation piece and is in unissued condition and comes with one filter. Once a standard issue for Israeli forces, today these gas masks are an essential to military collectors around the world. The distinctive voicemitter, cylindrical plastic eyepieces and included 40mm NATO filter, make this gas mask an unusual, but highly sought after item. The integrated canteen drinking system allows the user to access their canteen without it being contaminated. Weighing just 1.88 lbs and with a total of 5 adjustable straps make this mask highly customizable and comfortable to wear.
Note: This is a great military collectible and is not intended for emergency use.
Grade 1: Excellent to New/Unissued – These Military Surplus Israeli M15 Gas Masks are 100% authentic and are rated in excellent to new/un-issued condition. Product may be outside of original manufacturer's packaging, but they will show minimal or no signs of wear.
Made In
Was this information helpful?