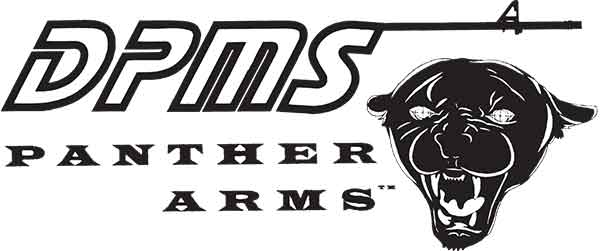 This DPMS replacement barrel is fully chambered and ready to install on an upper receiver. Barrel features right hand twist button rifling.
Barrel Specifications:
Length: 16"
Material: 4140 Chrome-Moly Steel
Contour: AP4 (.750" diameter)
Chamber: 7.62x51mm
Twist Rate: 1 in 10"
Chrome Lined: No
Finish: Teflon black
M4 Feed Ramps: Yes
Muzzle Thread Pattern: 5/8" - 24
Gas Port Location: Carbine
Exterior Diameter at Gas Port: .750
Extras: Front Sight
Barrel Gunsmithing Notes:
Recommended barrel nut torque value: 30 ft-lbs minimum, then continue to torque in order to align the next available gas tube notch in barrel nut, but not to exceed 80 ft-lbs


It is also recommended to apply a small amount of moly (molybdenum disulfide) grease to the receiver threads.


The use of an action block, receiver block insert, gas tube alignment tool and quality armorer's wrench is recommended for barrel installation


When building a complete upper, don't forget to purchase a gas tube and delta pack. You will also need a front sling swivel and swivel rivet. These parts, combined with a complete upper receiver and handguards are all you need for a complete barreled upper.

Made In {{countryOfOrigin}}