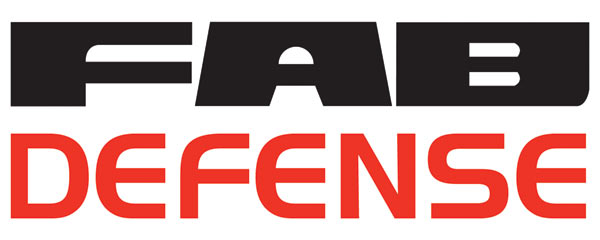 The FAB Defense AK-47 stock adapter is a polymer AR-15 style carbine receiver extension allowing you to mount an AR-15 collapsible stock with a commercial diameter tube. The Polymer extension will fit most AK-series rifles with a stamped receiver and fixed stock rear trunnion. The tube has 8 positions. Constructed of matte black polymer, made in Israel.

Technical Information:
Designed for AK-47 and AK-74 rifles with fixed stocks
Extension Tube is 1.168" Commercial Diameter
Weight: 5.1 oz
Width: 1.3"
Height: 1.65"
Length: 8.2"