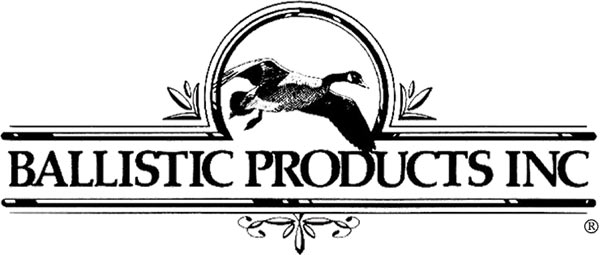 The "Might 10 Gauge" by BPI is full of history on the big boomer. There are 5 distinct sections that will give the 10 gauge loader information on history and development, catalog of 10 gauge shotguns, 10 gauge shotshells and components, 10 gauge component guide and a 10 gauge loading guide.

Technical Information:

Pages: 80
Edition: 6th
Cover: Softcover
Publisher: BPI
Published: 2006
Author: BPI
Notes: 8-1/2" x 11"
Summary of Material (from the publisher):


Detailed Description
Pure 10 gauge! Enthusiasts will find it here in five separate sections:
1. The Mighty 10 Gauge, History and Development: This section describes the history and development of the 10 gauge, its place in history and in the field today. You might be surprised to know that the ten gauge was known mostly for versatility and as an excellent upland gun in the early 20th century. Perception of the 10 gauge has a lot to do with its evolution.
2. Catalog of 10 Gauge Shotguns The relevant brands and types; our first-hand impressions of them. Over the years we have had the opportunity to sample just about every brand and type of 10 gauge shotgun manufactured over the years. Some are undiscovered gems. Some should be buried.
3. 10 Gauge Shotshells and Components: What they are, how they are made and how they work in a shotshell. To meet specific objectives that the guns are built for, 10 gauge ammunition is assembled using criteria completely different than any other gauge. This section will help you get the most out of the 10 gauge you own.
4. 10 Gauge Component Guide: This section is an overview and description of all the different components used for making 10 gauge ammunition.
5. 10 Gauge Loading Guide and Data: Exclusively 10 gauge load recipe/data section; all loads laboratory tested and field proven. More new data for lead, steel, Bismuth No-Tox and Hevi- Shot using the BPD10, BPD10-TUFF, Multi-Metal and TPS.
Made In {{countryOfOrigin}}