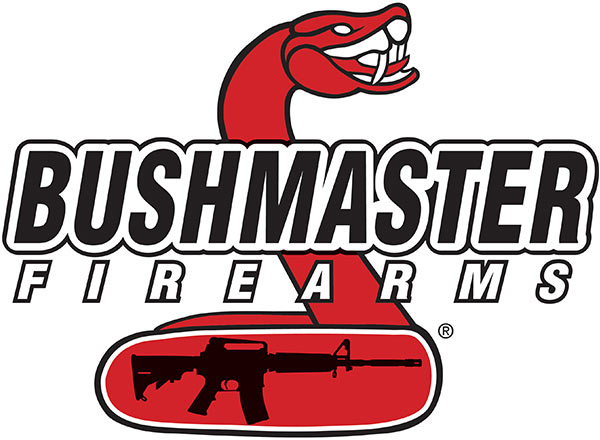 This stock features a ribbed style body for extra strength and is machined from a solid aluminum extrusion for added durability. It features a lower lip face that ensures the buffer retainer is held correctly and the extension in positioned in the correct location. Stock includes an original design metal buffer with cylindrical weights and springs. Adjusts from 7.25" to 10.875".

Technical Information


Buffer tubes come either as Mil-Spec or Commercial diameter. The Mil-Spec buffer tube is 1.148" in diameter while the Commercial buffer tube is 1.168" in diameter. The standard is Mil-Spec and Commercial stocks and buffer tubes are usually described as such.

Made In {{countryOfOrigin}}