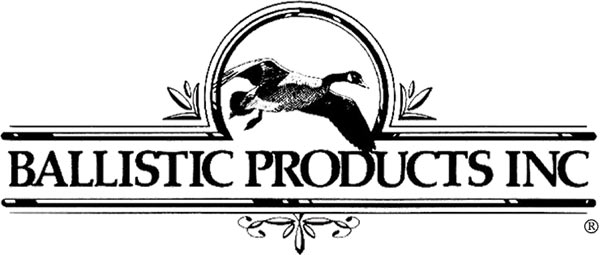 Years ago, Ballistic Products developed this special combination of ingredients to handle the difficulties of steel and very large pellets. As an absolute success, Mix #47 has been used for all buffering applications since. Minimum pressure increase, maximum pattern density, and round pellets are the result with Mix #47. Mix #47 stabilizes steel shot pellets and keeps patterns dense, even under the stress of 1500 fps velocities 500cc (1/2 lb) plastic jar.

Technical Information

Material: Ground Plastic and Proprietary Ingredients

Features:

Designed for steel and heavy lead loads. Use of Bismuth shot may require a different formula.

Notes:

Especially important in magnum loads, buffer fills the spaces between the pellets, giving each pellet a broad area of support during the firing sequence. This contributes to better pattern densities due to less pellet deformation.

Adding buffer material to a load will raise the pressure of a given load. Follow loading guidelines exactly.


Made In {{countryOfOrigin}}