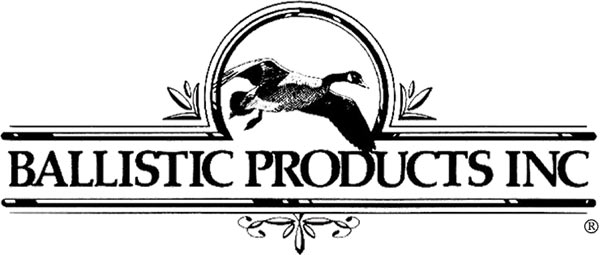 Ballistic Products original design buffer offers maximum magnum load pattern density with an absolute minimum affect on chamber pressures. Applications include use with all types of shotshell and centerfire loads.

Technical Information

Material: Ground Plastic

Features:

Designed for most loads. Use of Bismuth shot or steel may require a different formula.

Notes:

Especially important in magnum loads, buffer fills the spaces between the pellets, giving each pellet a broad area of support during the firing sequence. This contributes to better pattern densities due to less pellet deformation.

Adding buffer material to a load will raise the pressure of a given load. Follow loading guidelines exactly.

Can be used as a filler in centerfire cartridges.

Made In {{countryOfOrigin}}