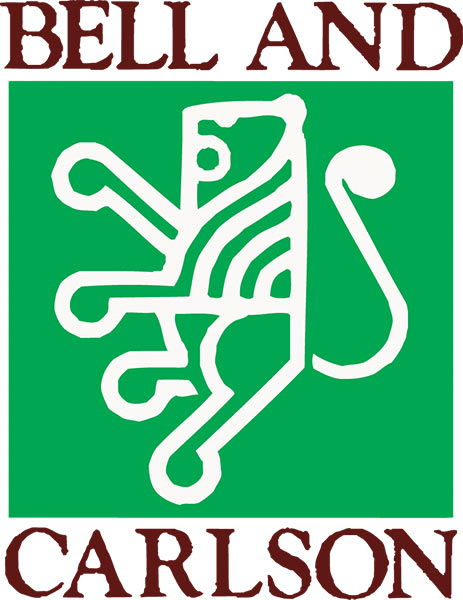 This product was designed for entertainment and to generate interest in target and recreational shooting. Low cost, easy setup, unlimited versatility and the fact that it is really fun to watch them break is why it is considered to be "The Ultimate Target System". It's more fun than just "punching" holes in paper. Shoot a target that really breaks! It's as easy as inserting the metal posts into the ground, sliding the target holders onto the posts and positioning a standard 4-1/2" clay target into the holder. The EZ-Roost comes complete with four target holders and four mounting posts.

Technical Information

Description: Each individual Ez-Roost holds a standard 4-1/2 inch clay shotgun target.

Material: Black plastic target holder. 3/16 inch x 11-3/4 inch steel mounting stakes.

Number: Four Ez-Roost holders and stakes per package.

Notes: Ez-Roost holder has a secondary 3/8 inch diameter mounting hole for use with 3/8 inch steel rod or wood dowels.

Made In {{countryOfOrigin}}