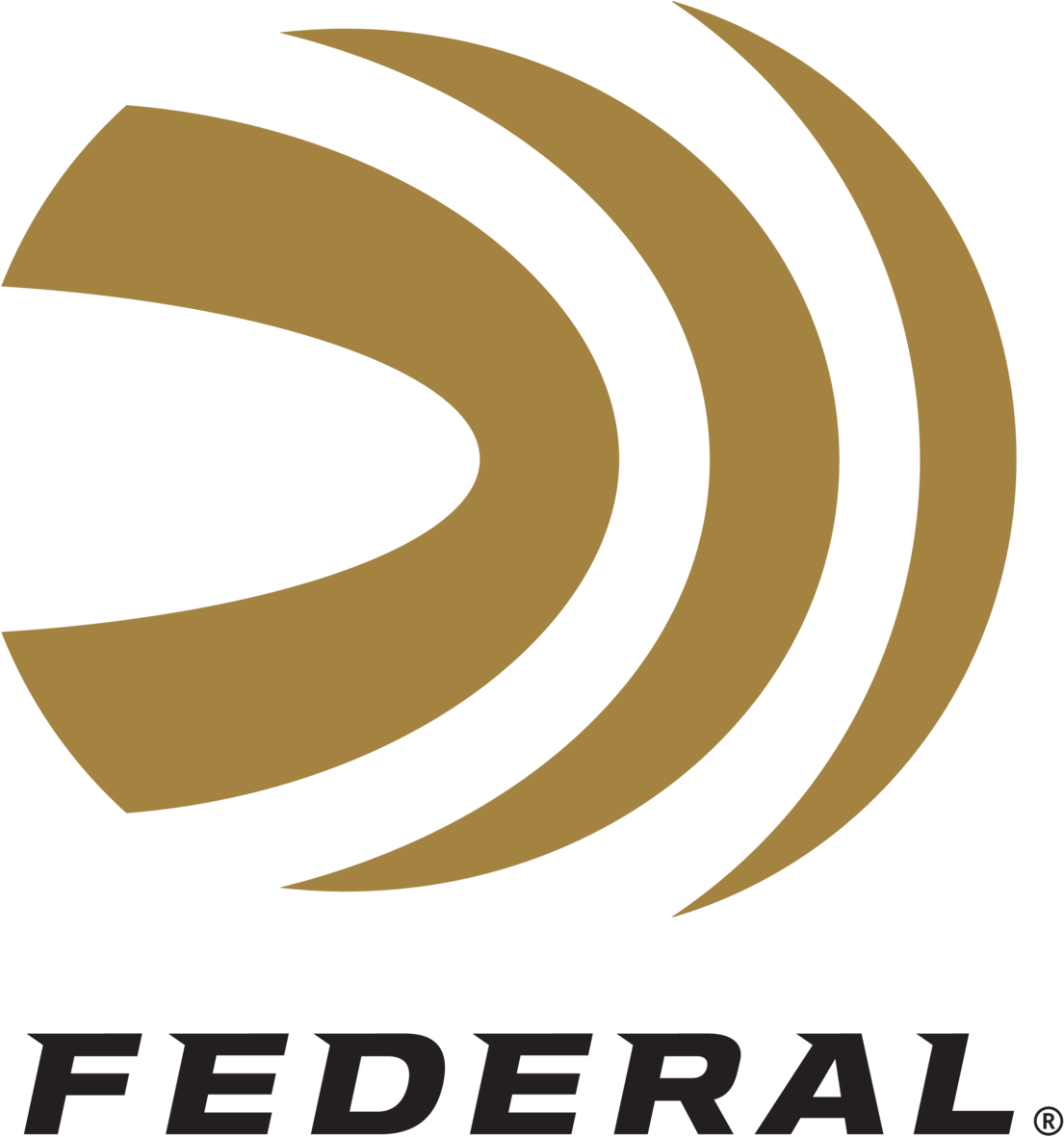 Premium Cape-Shok Ammunition is nickel plated for better feeding, ejection and corrosion resistance. Each primer is lacquer-sealed to protect against moisture and assure instant ignition. They are available in a variety of hard-hitting bullets for taking down the biggest game. This ammunition is new production, non-corrosive, in boxer-primed, reloadable brass cases.

Technical Information

Muzzle Velocity: 2400 fps
Muzzle Energy: 3837 ft. lbs.