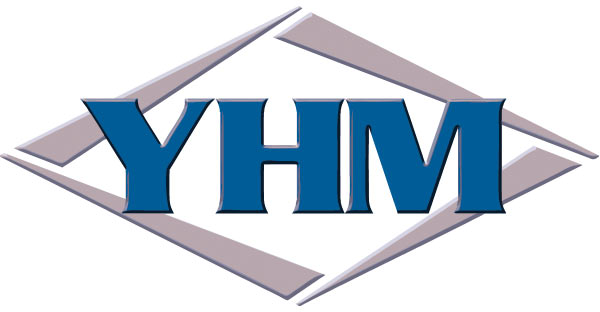 The aggressive six-sided Annihilator design is based on Yankee Hill's proven Phantom Flash Hider. The Annihilator's performance meets or exceeds the excellent flash hiding capabilities of the Phantom. This 6 port design eliminates virtually all flash and does not requiring "timing" like other flash hiders. Threaded 1/2"-36.
Includes crush washer.
For 6.8 mm SPC, 7.62 x 39 mm, and 9 mm Luger barrels.
Specifications:
Thread pitch: 1/2" - 36
Material: Steel
Color: Black
Made In {{countryOfOrigin}}