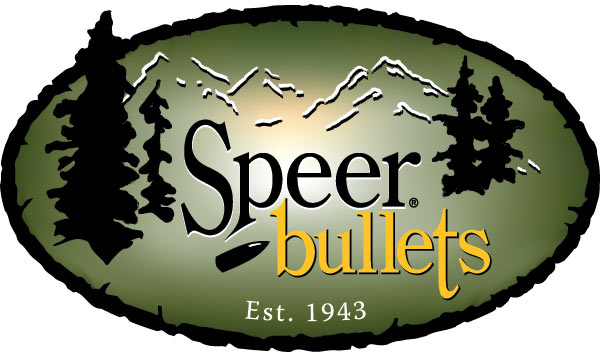 Speer DeepCurl bullets were designed for deep penetration. This line formally known as the Gold Dot Hunting line uses the same bonding technology that has always been used. Each jacket is electro-chemically bonded to the core to create a tough bullet that will perform in the harshest conditions, giving reliable performance every time. The preformed petals give controlled expansion and the high retained weight gives deep penetration and excellent accuracy when the time comes for that once in a lifetime shot. This is not loaded ammunition.

Technical Information

Caliber: 454 Casull
Bullet Diameter: 0.452
Bullet Weight: 300 Grains
Bullet Style: Jacketed Hollow Point
Bullet Coating: Non-coated


Ballistics Information:

Sectional Density: 0.210
Ballistic Coefficient: 0.233


Special Note:
DeepCurl's unique construction process joins the jacket to the core at the molecular level for excellent performance and consistency. For this reason, conventional reloading data developed for standard jacketed bullets should not be used to load DeepCurl bullets. Only DeepCurl specific reloading data released by Speer Bullets should be used. It can be found at the Speer website or by contacting Speer Technical Services.

Made In {{countryOfOrigin}}