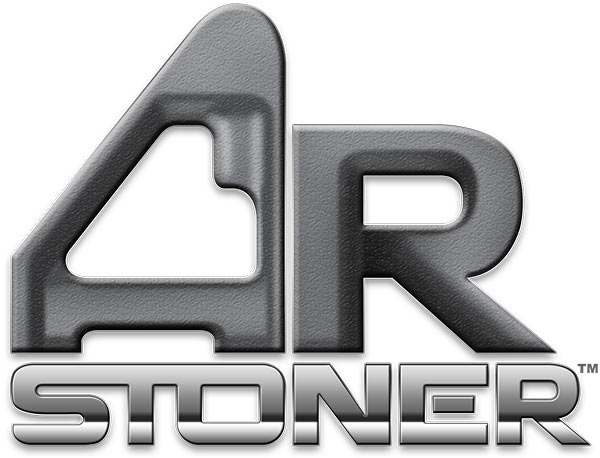 The AR-Stoner Competition Muzzle Brake for the AR-15 is designed specifically for 3-Gun competition. Threaded 1/2"-28 for 223 Winchester or 5.56x45mm NATO AR-15 rifles. The Comp is constructed of steel and with a matte phosphate finish for years of service. With an overall length of 3" and a width of 1" it falls within the specifications for the USPSA Multi-Gun Limited Division, and 3-Gun Tactical Classes. The ports are arranged to maximize the effectiveness of the brake. Three 0.5" lateral ports reduce the felt recoil and three 0.125" top ports to eliminate muzzle rise. The first upper port is situated at the muzzle so the full force of the expanding gas will keep the muzzle down for a very flat recoil profile. The horizontal ports use the larger volume of lower pressure gas to reduce the felt recoil, keeping your sights on target for a fast follow up shot. Using the AR-Stoner muzzle brake in conjunction with an adjustable gas block and your rifle can be tuned to almost eliminate muzzle movement and recoil, resulting in a fast, flat shooting rifle perfect for 3-Gun competition. Crush washer not included.

Technical Information:
Solid Steel Construction
Black Phosphate Finish
6 Horizontal Ports
3 Top Ports
Weight Saving Contouring
Tapered to Match .750" Diameter Barrels
Legal for USPSA Multi-Gun Limited Division
Note: Diameter measured at widest part of Muzzle Brake.
Made In {{countryOfOrigin}}