Product Overview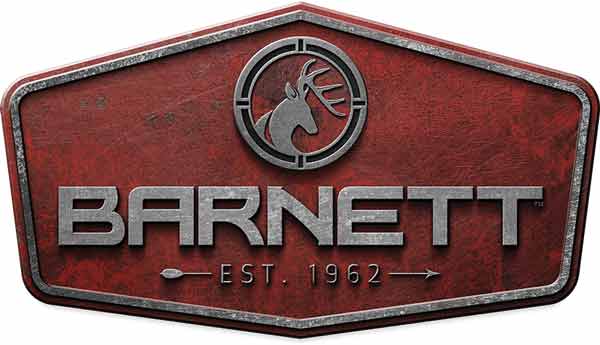 Features
TriggerTech Frictionless Release Technology
Single Bolt Assembly
Magnesium Riser
Lightweight Composite Stock
Anti-Dry Fire (ADF) Trigger System
Soft-Lok Floating Bristle Arrow Retainer
Metal Injection Molded (MIM) Trigger
Custom Composite Limbs
7/8" Picatinny Rails
Crank Cocking Device Compatible
Finger Safety Reminders
Pass-Through Foregrip
Anti-Vibration Foot Stirrup
4x32mm Multi-Reticle Scope
Rope Cocking Device
Lightweight Quiver
Two 20" Headhunter Arrows
Lubrication Wax
Get after it and tackle any terrain with the Recruit Terrain. This is the only crossbow in Barnett's line of full-size models featuring a solid desert tan stock. It doesn't have a pattern like other crossbows, because it isn't for just any other hunter. The hunters who carry the Recruit Terrain don't feel pressured to fit an expected mold or look a certain way. Rather, they forge their own path with an understated confidence. The Recruit Terrain comes with an accessory package of essentials to get you in the field, and a design that's aesthetically and technologically on-point to make sure once you're there – you find what you're searching for.
The waterproof, shock-resistant Barnett 4x32 Multi-Reticle scope allows shooters to line up their shots at various yardage quickly and easily.
The included Barnett Headhunter 20" Bolts are specifically made for superior performance with crossbows.
Made In
Was this information helpful?