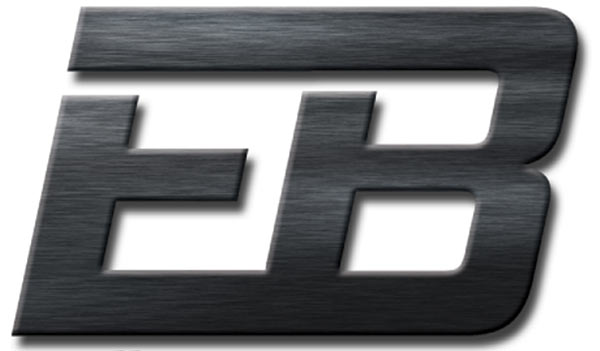 A match grade, Commander-style, lightweight hammer with a large opening machined into the top to lighten the hammer and speed the fall. The sides have also been narrowed so they cannot contact the slide. Heat treated to at least 50 Rockwell hardness and ready to install. Instructions included. Requires fitting by a qualified gunsmith.

Technical Information

Gunsmithing Required: Yes

Notes:

Completely machined from barstock, these hammers are guaranteed for life against breakage.

Improved design with a chamfer machined all the way around the outside, and also inside the hole.

Narrowed half-cock notch eliminates sear damage.

Commander style spur, finely serrated for positive gripping surface.

Sides are narrowed to eliminate drag on slide.

Lowered strut pin hole reduces full-cock spring pressure.

Hammer hooks precisely machined.

Made from alloy steel or stainless steel, heat treated Rc 52-54.

Recommended for use with product #426-818 sear.


Made In {{countryOfOrigin}}