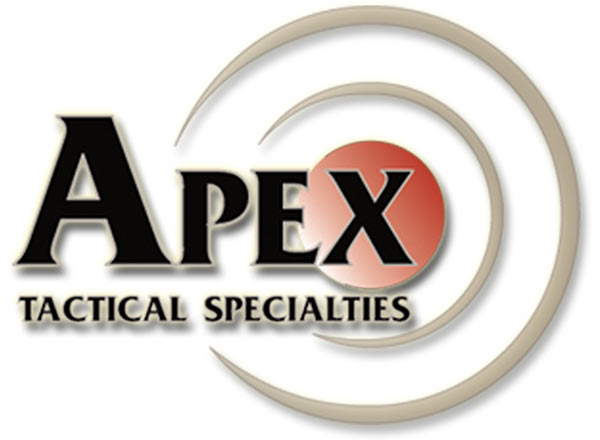 Machined from a billet of Aerospace grade stainless steel, the Apex Glock Failure Resistant Extractor (or G-FRE) boasts a more robust extractor claw and improved geometry to produce the most durable extractor available today.
The Apex Glock extractor spring provides extractor tension to allow the extractor claw to engage the rim of the cartridge appropriately in order to ensure correct extraction and feeding.
Expected results:
Improved reliability based on improved geometry of the extractor hook and high quality materials.
Applicable to what guns:
Generation 4 - 9mm Glock pistols (Glock models 17, 18, 19, 34)*
Not tested to work with any caliber except for 9mm.
Not for use with the Glock Model 26 - Model 26 version coming soon.
Made In {{countryOfOrigin}}