Product Overview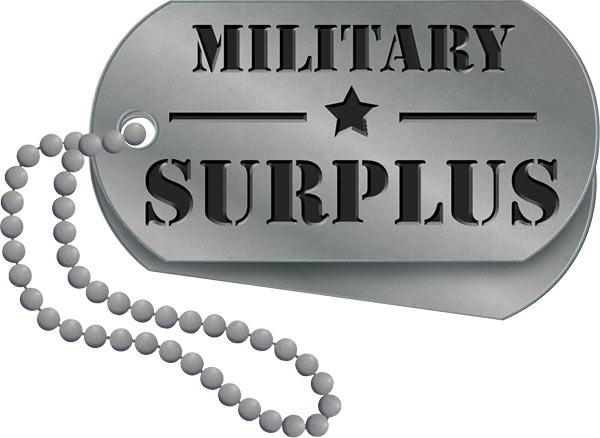 Features
Sustains 10 hours of continuous dry heat with oxygen-activated, self-heating liner (no external power supply required)
Provides excellent thermal insulation with multi-layer composite construction of its outer shell
Tapered shape, built-in hood and 360° Velcro® closures maximize isothermal capabilities
Recommended by CoTCCC for the prevention of hypothermia during casualty care, the Military Surplus Hypothermia Prevention & Management Kit is strong, flexible, lightweight and impervious to wind and rain. The Heat Reflective Shell (HRS™), the kit's ruggedized outer shell, is constructed of a 4-ply, composite fabric with a protected non-conductive reflective layer that provides excellent thermal insulation. Rapid 360° access to the casualty with minimal exposure to the elements is achieved through the use of 1.5" continuous Velcro® closures located along the perimeter of the covering. The HRS™ also features a built-in hood, fluid absorption pad & top-to-bottom tapered shape to maximize isothermal capabilities. The heat-generating source is a self-heating, oxygen-activated shell liner designed to sustain 10 hours of continuous dry heat (no external power supply required). This low cube kit is vacuum-packaged in a rugged, pliable pouch featuring NAR's Red Tip Technology® with tabs that allow easy access and rapid deployment.
Includes
1 Heat Reflective Shell with built-in hood
1 Self-heating shell liner
Notes
These may be past the printed expiration date but should still function as expected
Packaged dimensions- 6.75" high x 10.5" wide x 5.5" deep
Heat Reflective Shell open dimensions- 78" long x 43" wide
Made In

United States of America
Was this information helpful?