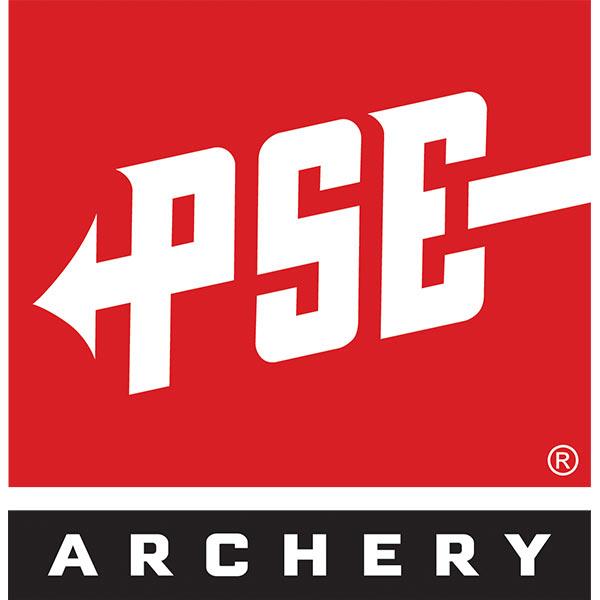 Fastest single cam available
Past parallel limbs
Forgiving and smooth
340 fps IBO
A Prophecy is a vision of things to come, but in this case the future has already arrived. This bow features past parallel limbs, PSE's Planar flex riser, and the AMP cam which is the fastest single cam ever developed. If you seek pure performance, but prefer a single cam, the Prophecy from PSE is your bow. Smooth, accurate, and deadly fast with arrow speeds exceeding 340 fps, the Prophecy will help your dream of a big buck come true. Shoot the Prophecy from PSE and you will see that the future is here today!
Features
Raptor grip
Backstop 2 string stop
AMP Cam
Planar Flex riser
Technical Information
IBO Speed Rating: 340 fps
Axle-to-axle length: 32"
Mass Weight: 4.1 lbs
Let Off: 75%
Brace Height: 6"
Draw Length Range: 25" to 30"
Draw Length Modules Included: Yes, rotating module
Cam Type: Single
Riser Material: Aluminum
Finish: Mossy Oak Break-Up Infinity
Package Contents
Aries 3-pin sight
Mongoose 5-arrow quiver
Whisker Biscuit arrow rest
Flexxtech Stabilizer
Neoprene wrist sling
Peep sight
String loop
Made In {{countryOfOrigin}}