Product Overview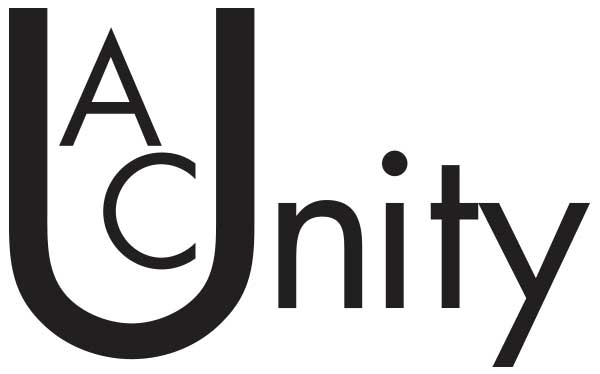 The AC-Unity AK-47 Magazine for 7.62x39mm ammunition is a light, strong and highly reliable 60-rounds multi-platform magazine for AK-47/AKM weapons. The body is impact resistant through a wide range of temperatures, and metal parts are hardened and corrosion resistant.
Note
The AC-Unity Magazines include extremely strong stainless steel springs. It is recommended that you load the magazine to full capacity, and allow it to sit overnight. You may also try loading the magazine to capacity (minus a couple of rounds) and run the magazine a couple of times to help loosen the spring tension over a period of time.
Made In
Was this information helpful?