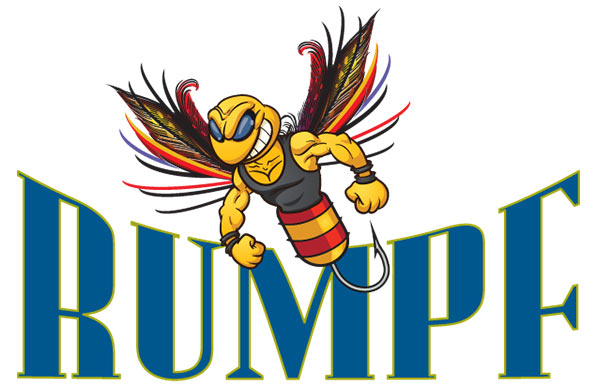 Charlie Middleton and Pat Moran have created 170 targets for 66 cartridges for you practice the perfect shot. Each targets shows you where the vital zone is. The pages are perforated so they can be torn out and photocopied. Pages measure 8-1/2" x 13". 189 pages - Softcover.

Technical Information

Publisher: Percentage Tags
Date of Publication: 2003
Number of Pages: 189

Summary of Material (from the publisher):

From the .223 Remington to the .557 Tyrannosaur, this book contains 170 targets for 66 cartridges and different bullet weights. Each target graphically shows the point of impact for a 6-inch diameter vital zone. Maximize the range you can shoot with a rifle scope without making any allowance for distance. Pages are perforated so targets can easily be removed and copied.
Notes: Softcover, 8.5" x 13"

Made In {{countryOfOrigin}}