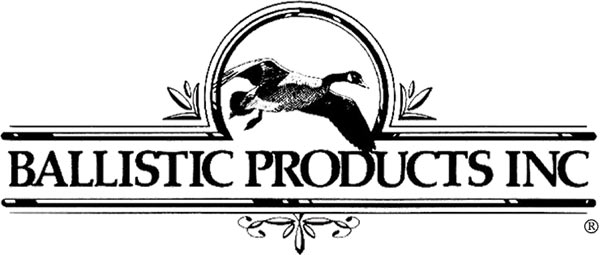 The BPI spin doctor is the perfect tool to recondition stubborn or damaged shotgun hulls. Many shotshell reloaders know that some hulls have a very strong "memory" and will maintain only a partly opened crimp after firing - creating problems for reloading. When used with an electric drill, the Spin Doctor gently reconditions stubborn or damaged shotgun hulls with heat created by friction. To eliminate hull-mouth problems, start fresh by conditioning all your hulls.

Technical Information

Material: Aluminum Alloy

Notes:

Chucks into any 1/4" or 3/8&quot' drill or drill press.
Spins and creates heat and when pressure is applied conditions the hull to remove signs of old crimps and straighten the hull for reloading.
Made In {{countryOfOrigin}}