Product Overview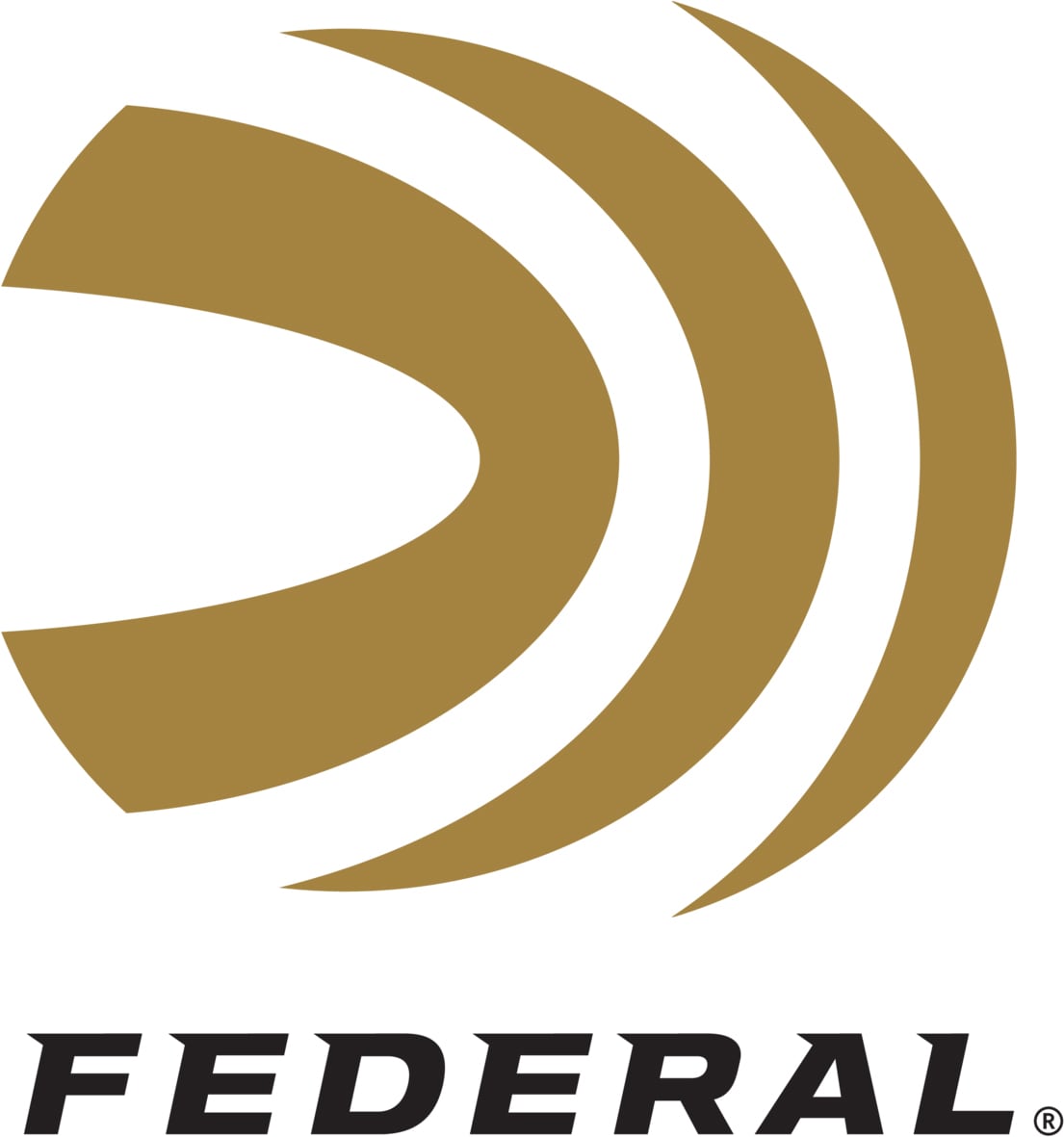 This Federal Lake City Ammunition has been loaded to true NATO specifications. This is the same ammunition that is currently being used by the US Military and meets strict quality assurance standards and specifications. Packaged in a new, sealed, Mil-Spec reusable metal ammo can closed with a tamper-evident seal. Ammunition is conveniently loaded into Mil-Spec 10-round stripper clips. A Mil-Spec steel stripper clip guide is included for quick, easy loading of any USGI Spec M16/AR-15 magazines. The SS109 bullet is a steel penetrator tipped, lead core bullet complete with the standard green paint used to designate penetrator tip ammunition. This ammunition is non-corrosive in boxer-primed, reloadable brass cases.

Please Note: While the 5.56x45mm NATO will fit in a 223 Remington chamber, the 5.56 is a military round that runs at higher pressures than its 223 counterpart and is not recommended to be fired in 223 Remington chambers.
Made In

United States of America
Was this information helpful?